Differential Equations: A Toolbox for Modeling the World
Need to redeem a textbook access code? Get the complete instructions. (opens in a new window)
Our new SIMIODE digital textbook is authored by the distinguished teacher and writer, Dr. Kurt Bryan, Rose-Hulman Institute of Technology, Terre Haute IN USA.
This text is designed for a first-course in differential equations for undergraduate mathematics, engineering, and science majors, and is suitable as a stand-alone textbook. It is a first of a kind text using a modeling first and throughout approach to motivate and teach differential equations.
Early Summer Sale — get 20% off the regular price of $39 until 15 June 2022.
ISBN 978-1-63877-937-7 | over 450 pages | in English
Low-cost price of $39 US
595 pages packed with modeling motivated mathematics
Over 400 additional pages of solutions, hints, project ideas
Adobe PDF format with hyperlinks
Receive new editions FREE for life
Proceeds sustain SIMIODE Community of Practice
Have a look at the Table of Contents and Chapter 1 to see a sample of the modeling first approach, scope of topics, and how this will help your teaching and enhance your students' learning and understanding.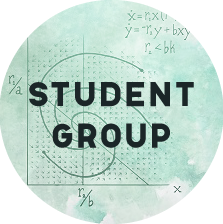 Students - Once you purchase our text we invite you to join our SIMIODE Textbook - Student Group where you will find discussion boards, answers, hints, solutions, data sets, collaboration tools, and additional resources.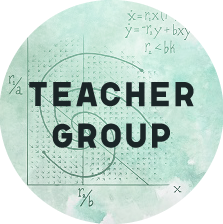 Instructors - Once you purchase our text we invite you to join our SIMIODE Textbook - Teacher Group to access instructor resources and discussion groups specifically designed for instructors.